Well, Jonathan and I, are finally thinking about painting the van early this next month, but we are having a hard time choosing the paint color. We thought our faithful blog followers would like a chance to contribute!
If you know us personally, you can contact us via the method you prefer. Otherwise just add a comment to this post. We will tally and see how it goes.
These are listed in the order that I found them from the website, not in order of preference or anything.
NOTE: These colors are actually a few shades darker in person, I think. Of course, it depends on your monitor.
Option 1: Light Quartz Grey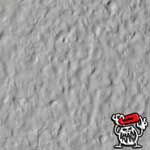 Option 2: Medium Quartz Grey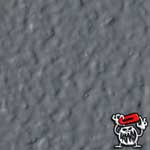 Option 3: Smurfadelic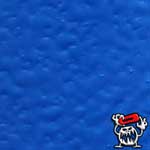 These are Monstaliner paints, which are a truck bed liner. It will probably have some texture, and we aren't 100% sure that this is what we want to do, but we figured we would pick a color first. Then we could test applications on our recently removed window cutout. Then we could make a decision if we could stand the texture.
Let us know your opinion! We are looking forward to it.